Name: Viktoria Koshman aka Vika (or it is Ludmila?) from Poltava (Ukraine)
E-mail addresses: [email protected],
Websites: Mostly active on nordic forums and blogs.
Description: She contacts men in scandinavian countries, the same story, wants to have permission to work as baby sitter and finally the citizenship of that country where she stay, asking money, and visa papers for her and her daughter (she has one).
Photo: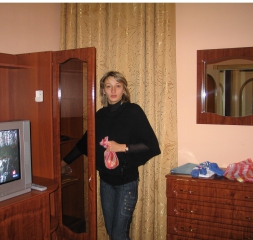 —————————————————-
Name: Julia aka Juliya from Kherson (Ukraine)
E-mail address: [email protected],
Websites: olx.com, bride.ru,
Phone numbers: +380955993715
Description: She invites you coming to her country, she likes very expensive presents, dating with many men at the same time. A gold digger who only likes to have things and clothes for free but not to build a future with men.
—————————————————-
Name: Elena Nikolaneko (but her real name is Elena Pogrevnaya) from Romni Poltava oblasts (Ukraine) Update 26-05-2011: She uses now the name Elena Popova Pogrevnaya
E-mail addresses: [email protected],
Websites: bride.ru, angeldating.ru, vdating.ru,
Description: The same story, she writes, she felt in love with you, she invites you to come to her, buy expensive things for her and after you can go away back to home. She has a daughter.
Photo: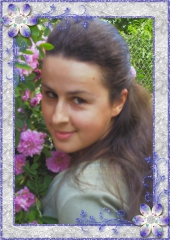 All reports by: Klaus T. from Berlin (Germany)