Name: Kseniya Lapochka
E-mail addresses: [email protected],
X-Mailer: The Bat! (v3.99.29) Professional
Description: Hello! I wrote you a message. The fact that I am in search of their
dreams and new adventures. Look through your profile and I like it
very much. I'm tired of being single. and decided that I am entitled
to happiness. I want to find the man of my dreams, my companion life.
I hope I find happiness, I want someone who protects me, Who I really
am happy. And if you want to continue dating me, write me and send us
your photos! I'll wait for your quick response.
Photo: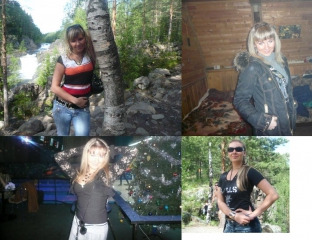 Reported by: Pierre Parisien